Student Leadership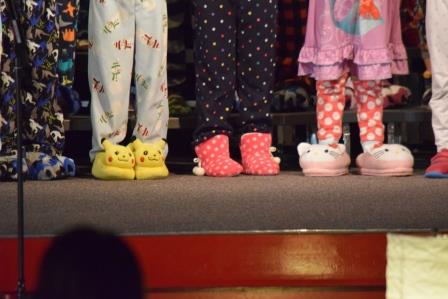 Leadership Team
Last year, Earl Buxton School launched its seventh Student Leadership Team. The team of wonderful student leaders experienced great success as they learned valuable lessons in leadership, responsibility and communication. This year we plan to build and expand on our past successes. We predict the team will continue organizing Earl Buxton School 'Spirit Days' and will also bring forward many other new and exciting ideas aimed to improve our school and surrounding community. The team will meet twice a month over the lunch hour.
A SPIRIT DAY - "PYJAMA DAY"
Positions on the Leadership Team include:
Division 1 Mayor
Division 2 Mayor
18 Councilors – 1 class representative per class in grades 1 – 6.